Chicken Mole
---
(pronounced: Mo-lay)
Ole' for our Mole - "Muy sabroso"
Chicken never tasted so exciting !!
Simply boil the chicken, prepare our packet of amazing
Serious Salsa Mole Mix
and let the chicken simmer in the mole for as long as you can
fight off the hungry hordes who will descend upon you once they
catch a whiff of this spicy dish !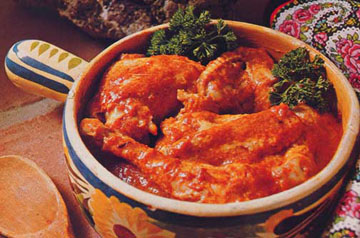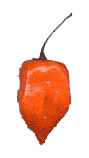 Last Updated: December 05, 2004