Serious Salsa
---
Our Seriously Addictive Chili Mix Sauces have been a
family and community favorite for generations. Created by our
Greatgrandparents in Veracruz, Mexico, who combined spices
prized by both our Zapateca Indian and Spanish lineages
and enhanced through each generation.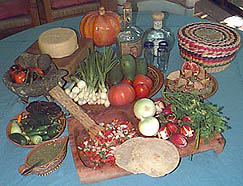 We describe our Salsa as Seriously Addictive, as those who ask,
"may we try some?" can't seem to stop until all the salsa is gone.
Then begin the requests for more and, ultimately, for us to
please package some to go.
We have bowed to requests to produce the spice and salsa
mixes and have packaged them for ease-of-use in your own home.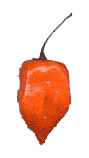 Last Updated: December 05, 2004